Introduction
Bytom is a blockchain protocol for financial and digital asset applications. Using the Bytom protocol, individuals and enterprises alike can register and exchange not just digital assets (i.e. Bitcoin) but traditional assets as well (i.e. securities, bonds, or even intelligence data).
Co-Host by SVInsight Inc, the Bytom Global Blockchain DevCon is most influential blockchain developer conference that will be held in San Francisco on Aug 24th, 2019. Having the most brilliant blockchain developer demoing and meeting the most influential thought blockchain leaders, Bytom Global Dev will be the dreamland for you to know everything about blockchain and Bytom.

Bytom Global Blockchain Developer Conference 2019 is San Francisco is an event series with dozens other side events including 800+ attendee hackathon, 1000+ attendee blockchain hiring expo, and a series of workshops, dinner receptions, and more!
---
Speech:
9:30 - 10:30       
Check-in
10:30 - 10:45     
Opening Speech
10:45 - 11:05     
Keynote: The future of blockchain architecture: One with Multi-sidechain
11:05 - 11:40     
Panel: Public blockchain: challenges and trends
11:40 - 12:00     
Keynote: Mining as a Service
13:00 - 13:05     
Strategy for Bytom's future development
13:05 - 14:05     
Demo Show: Project team from Bytom Dev Challenge and Dev Community
14:05 - 14:25     
Keynote: Process-oriented smart contract
14:25 - 14:45     
Keynote: Bring mass adoption and sustainable developer monetization to every blockchain
14:45 - 15:20     
Panel: Value Creation in Digital Assets industry
15:20 - 15:40     
Keynote: BBFT: Consensus on Bytom Sidechain
15:45 - 16:15     
Panel: Betting on the future: findings from investment
Speaker

---
Career Fair
Career Fair at Bytom Global Blockchain Developer Conference 2019 is the most influential Blockchain-related career fair in San Francisco. It connects the brightest minds with frontier blockchain companies. We connect leading engineers and problem-solvers to companies to bring new solutions to old problems. With a diverse talent pool from the top universities in the country, we provide companies an opportunity to source premier talent. 
Who should attend?
People who are eager to pursue a career in the Blockchain Crypto space are all welcome. Companies are actively looking for talents including but not limited to the following fields: Computer Science, Engineering, Business, Marketing, and Law.
Why attend?
There will be 30+ blockchain companies participating in the career fair including:

---
Co-Host

Partner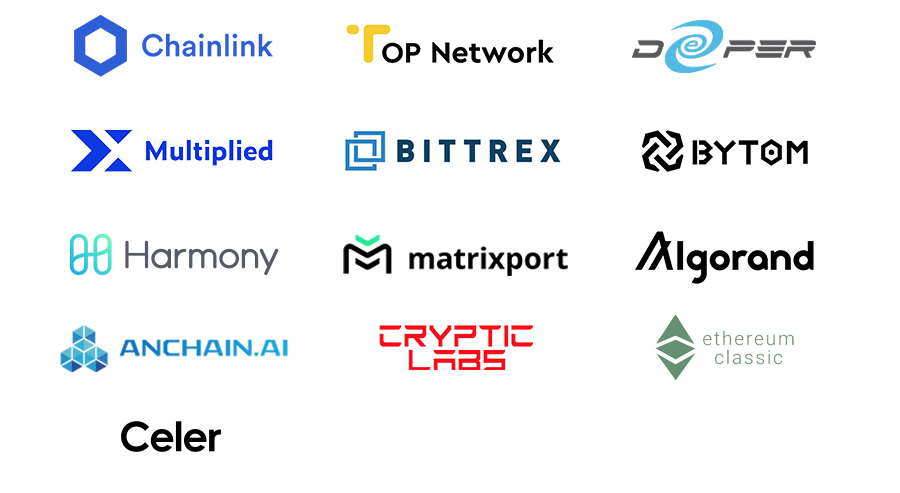 Media Partner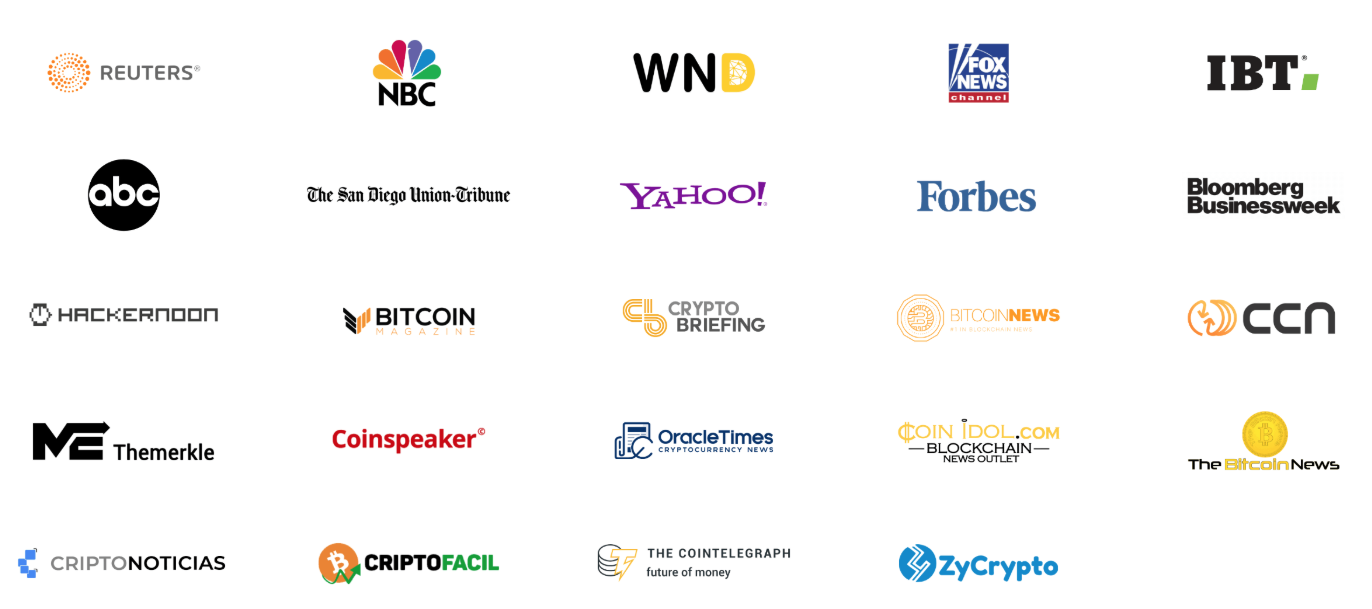 Other Questions?
Bytom Blockchain: contact@bytom.io